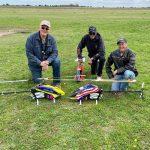 Mike Westbrook
Kerry Snider
Rene Gotiear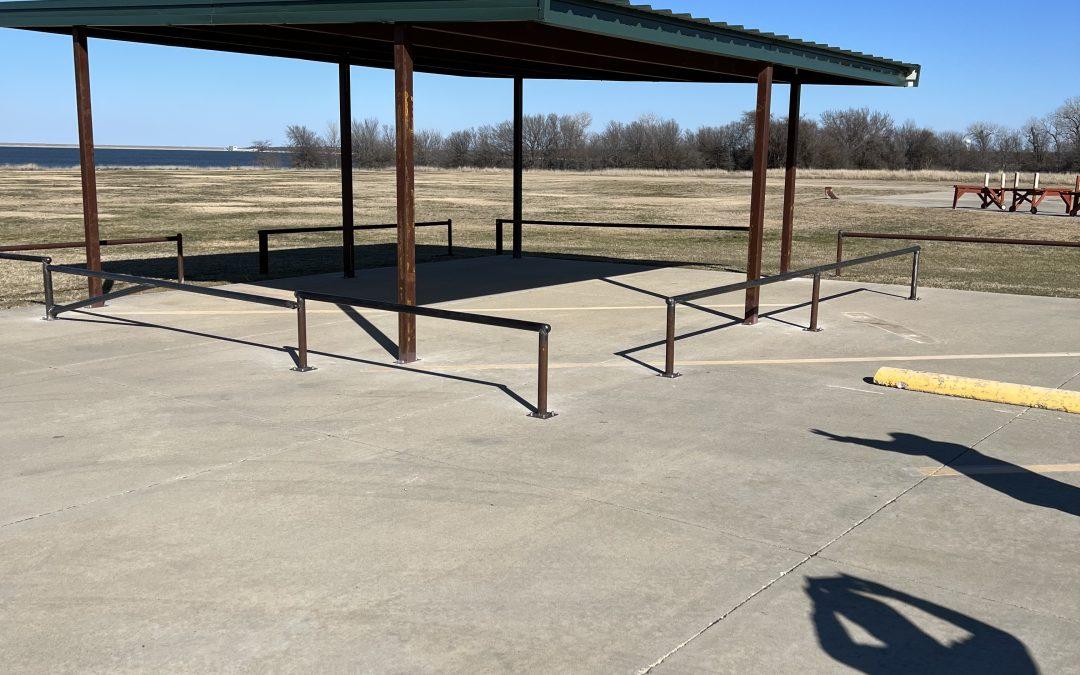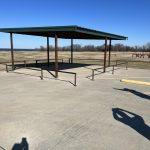 This is the new Helicopter shelter at the Fort Worth Thunderbirds field. To all clubs post what new improvement you have done to your field.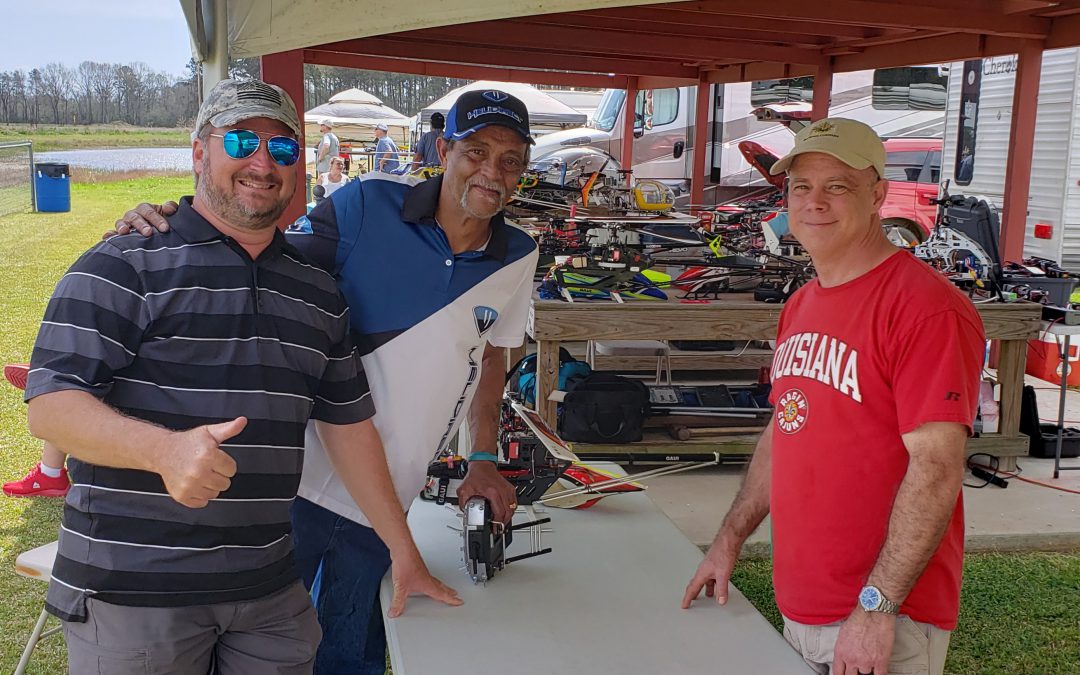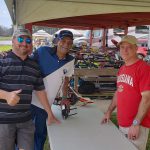 The 11th. Annual Cajun Heli-Fest was held this weekend at RAMS in Crowley, Louisiana. It would have been the 12th. Annual but Covid 19 cancelled last years event. Around thirty anxious pilots showed up and camped at the field. The weather was great, the grass was beautiful and green,  and as usual the hospitality was in the true Cajun tradition.
Pictured are Jonathan Falgout, President of AOA, Rene Gotiear, 2020 Top Gun Champion, and Jon Martin, the Godfather of RAMS.